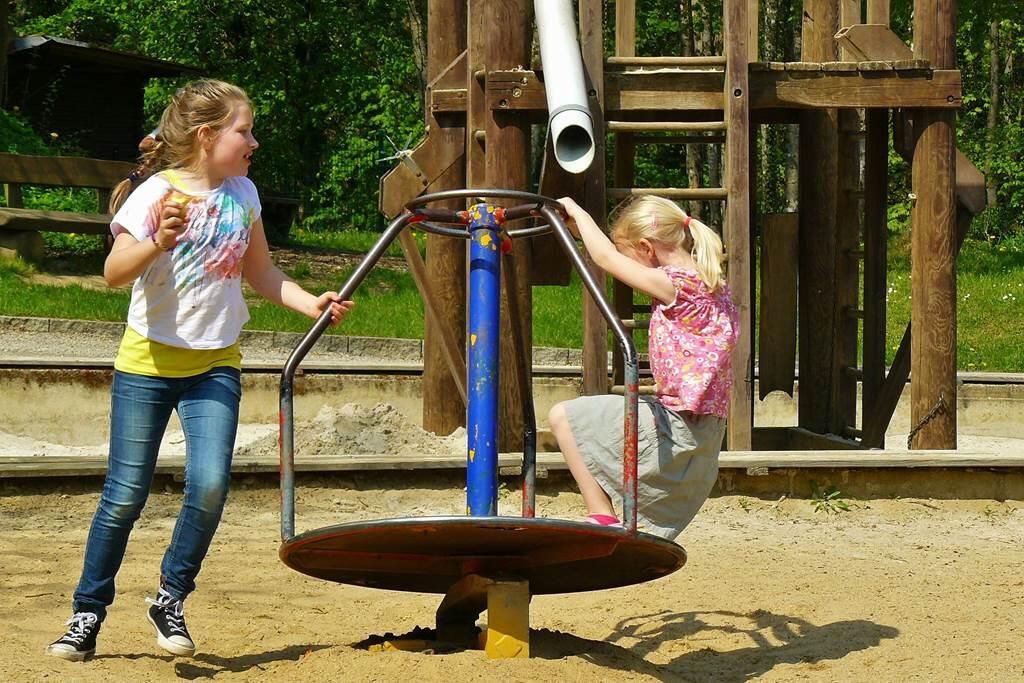 Centre de loisirs de "Mon Bijou"
Shops and services
in Givet
This property is located in the locality of "Mon Bijou", 1 km from the town, in a green setting conducive to relaxation.

The building does not have an accommodation centre.

For more information, please contact the town hall of Givet at 03 24 42 06 84.