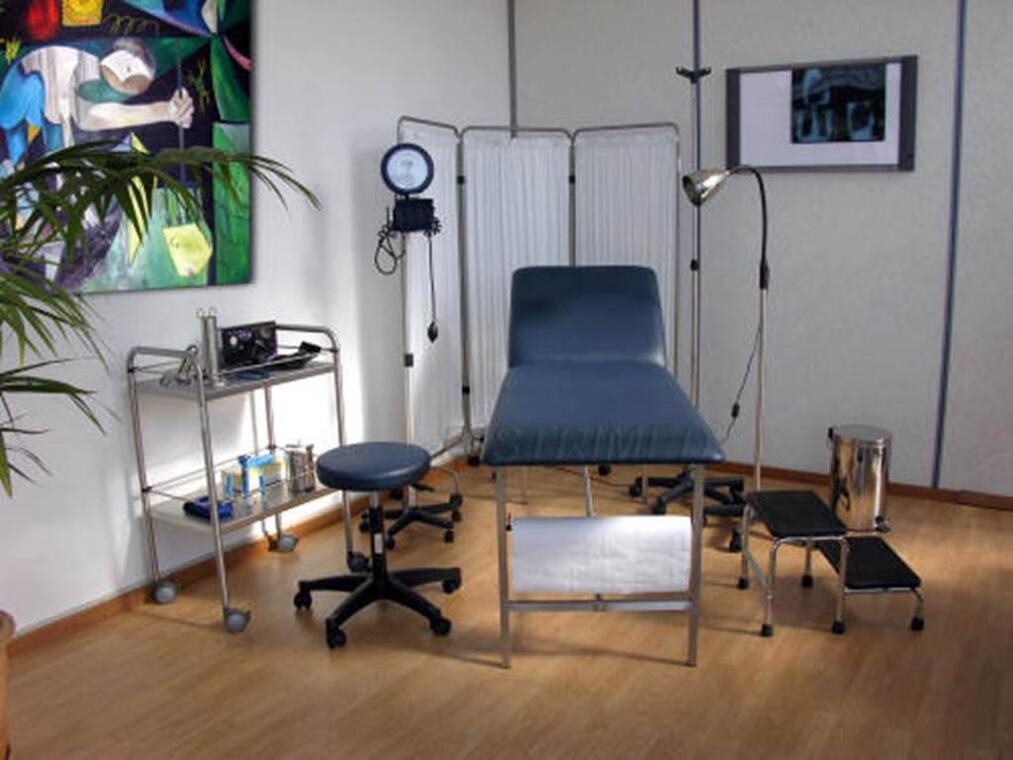 Centre médico social Disa (CMS) du Conseil Général
Doctors , Shops and services
in Givet
Services to the public :
Consultations for infants by a nursery nurse.
Midwife.
Social and family economy counsellor.
Psychologists
Marriage and family counseling.
Psychomotricist (baby massage).
Psychiatrists and psychologists.
Educator of young children in charge of the follow-up of the nursery nurses.
Personalized Independence Allowance (PAA)

Days and opening hours of the secretariat :
Monday to Friday from 8am to 12pm and from 1.30pm to 5pm.