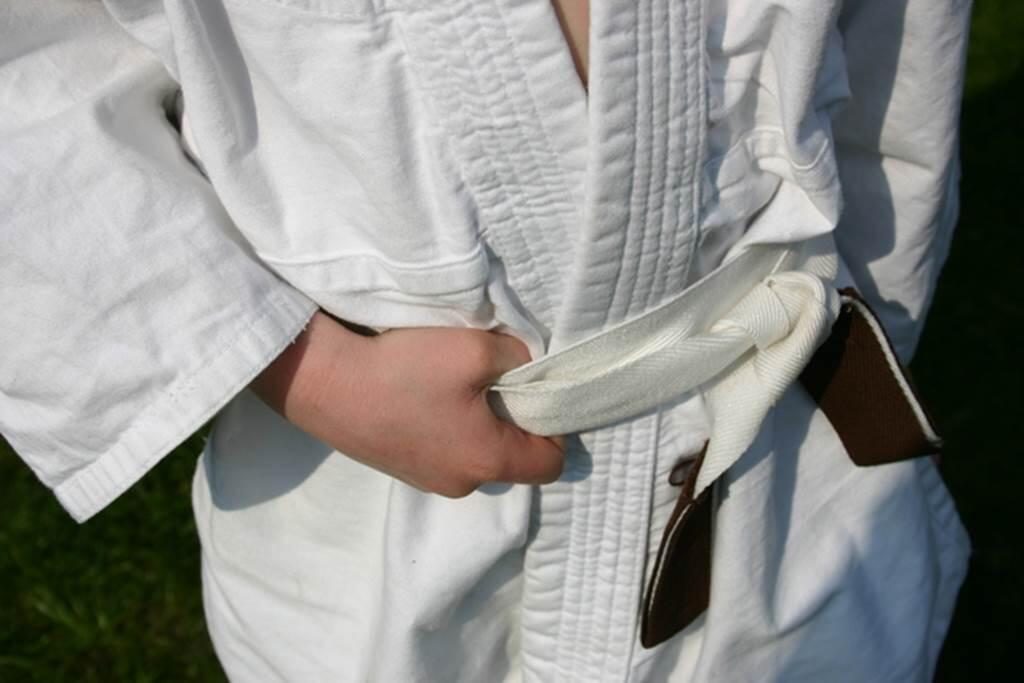 Centre sportif artistique et culturel haybois/Pratique du Jujitsu
Shops and services
in Haybes
The jujitsu section goes back to the dojo.
From young children to senior citizens, of all sporting and physical levels, this martial art is suitable for all those who wish it.

On the programme:

Children: Tuesdays from 6pm to 7pm
Teenagers: Fridays from 6:15 pm to 7:45 pm
Adults: Tuesdays and Thursdays from 7.15pm to 8.45pm

For all information, you can come to the dojo, rue du Monument, during training or contact Christophe Passefort on 06.84.49.21.09.