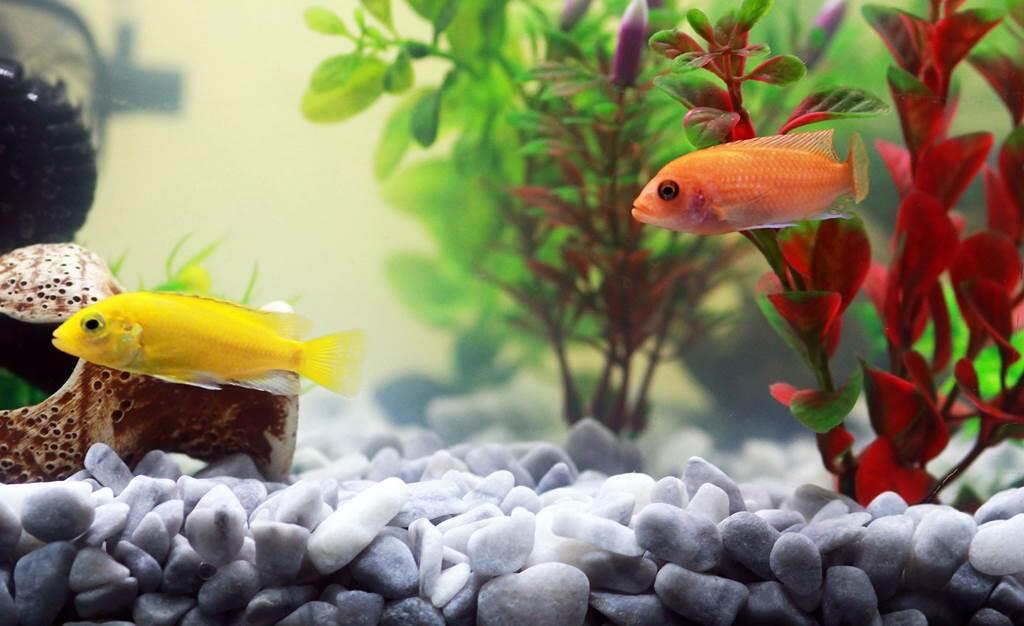 Cercle Aquariophile Givetois
Associations , Shops and services
in Givet
How to place an aquarium? How to start? What fish can I put in ? The aquarium club obviously has the right answers.

Permanencies and exchange every Friday from 6:00 p.m. to 7:30 p.m. (except the second Friday of each month) usually take place at Mon Bijou primary school

During those permanencies, stands a permanent exhibition about the aquarium world.