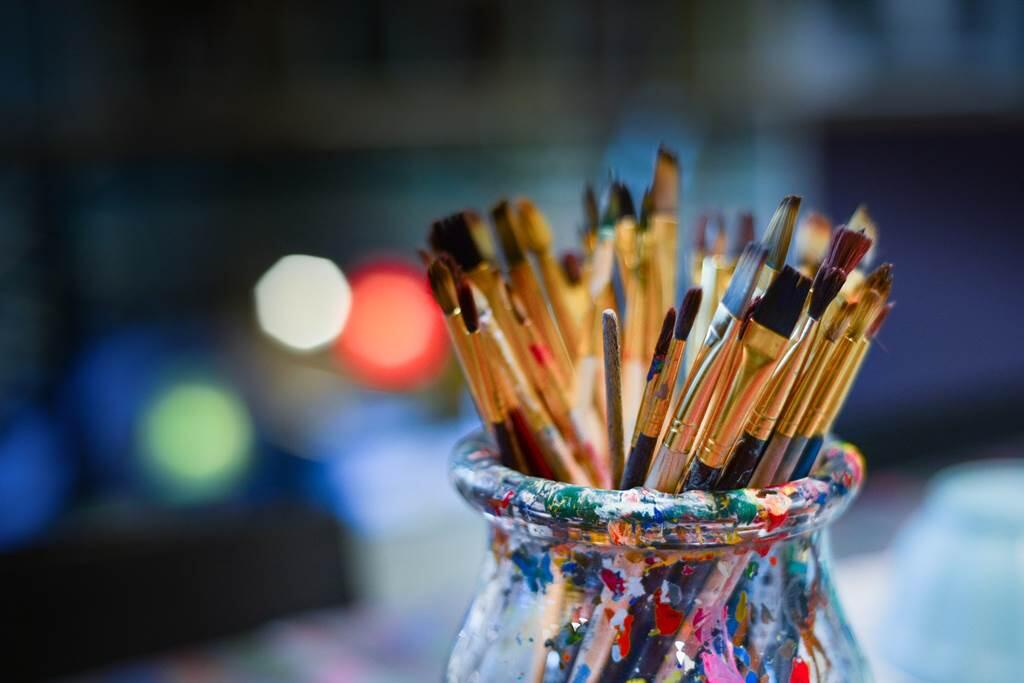 Espace Loisirs Aubrives
Associations , Shops and services
in Aubrives
Rental space for DVDs, CDs, Books, Video, DVD players, game consoles, and games for consoles and PCs. Rental of video consoles. Computer initiation workshop Internet access

It is also silk painting and acrylic painting workshops.

OPENING PERIOD :
From Monday to Friday from 6pm to 7.30pm (Info on 03 24 40 48 49 after 6pm).