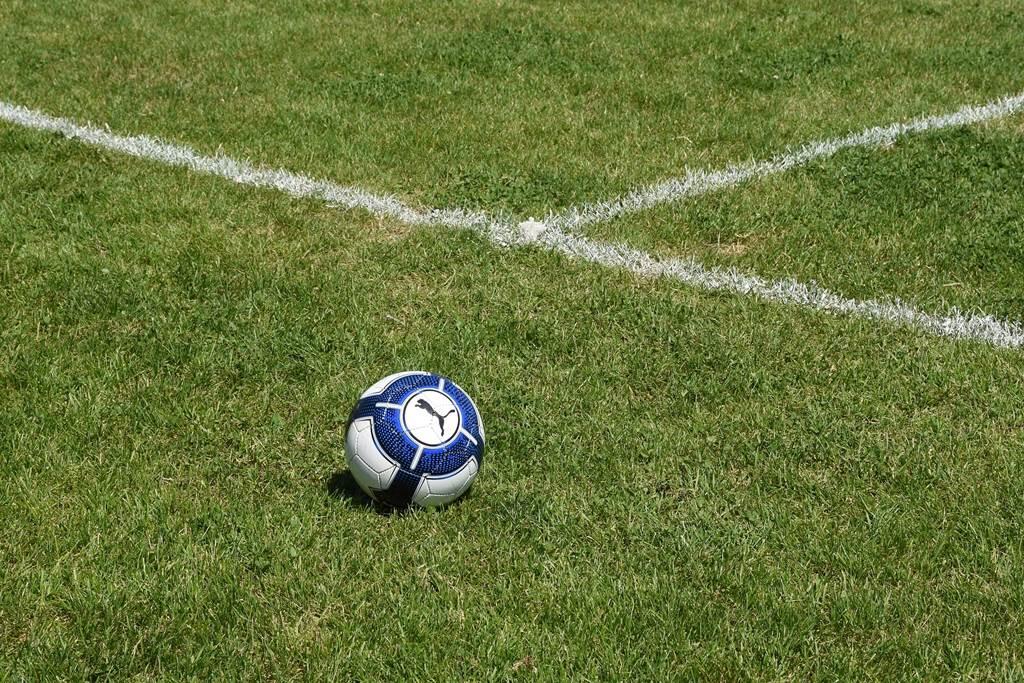 Stade Camille Titeux
Shops and services
in Revin
Located on the edge of the Meuse River in the lower part of Revin, near the campground.

It includes :
A "terrain d'honneur" with regional standards
A covered grandstand with 300 seats
Changing rooms and showers for 2 teams and the referee
Infirmary
A training or youth match field with a 333 m track and field facility.
A throwing cage
A 45m x 30m surrounded evolution platform
Self-contained lockers
Lighted for training
2 buildings: one used as a storage area, the other as a convivial room.