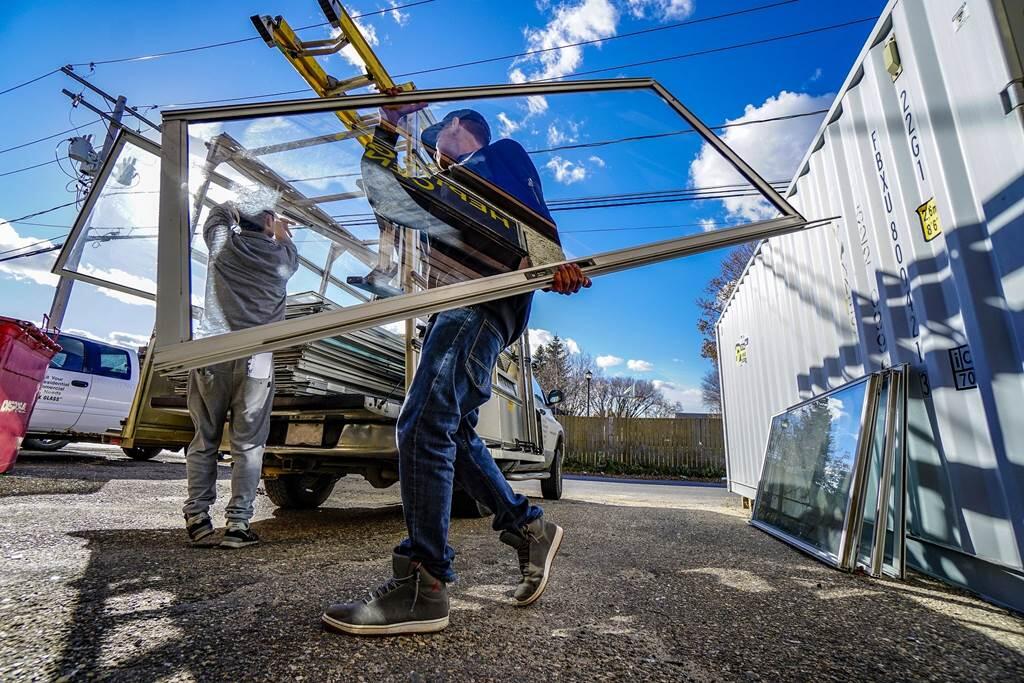 Vannier Fermetures
Shops and services
in Fumay
The company Vannier Closures provides carpentry services.

You will be able to choose from various product categories for your work :

- aluminium, mixed wood/aluminium or triple glazing windows
- window accessories (interior window sills, sun blinds and sun protection films).

Our range of services includes all types of glazing work (window renovation, window installation and glass replacement).