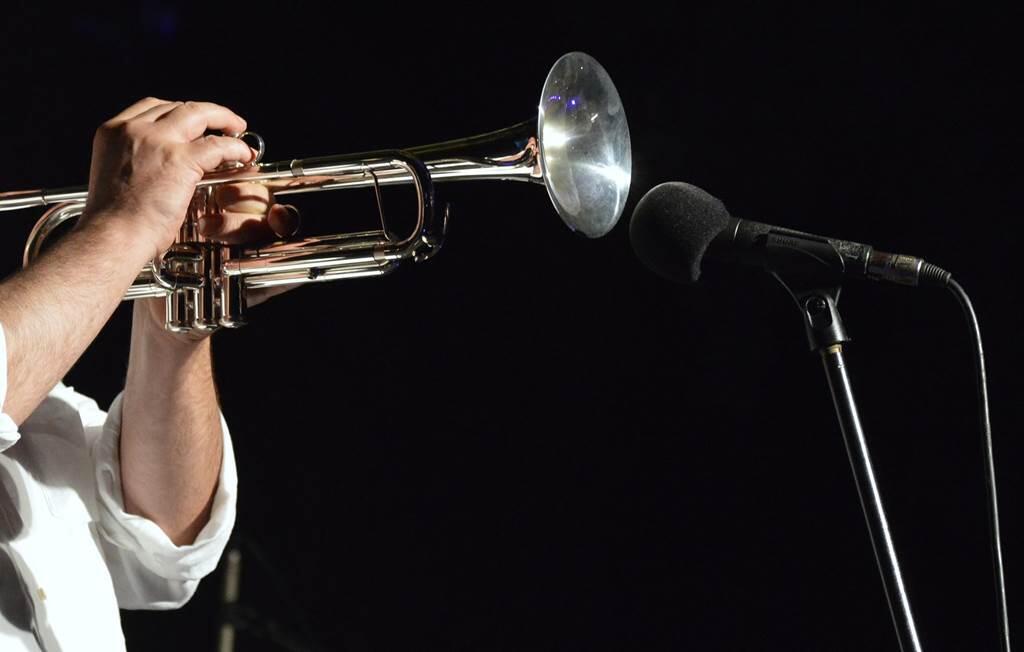 La Guinguette des retrouvailles
Show
in Chooz
Looking for music? Or to relax?
Come to the René Morlet hall in Chooz on Sunday 7 November from 2pm, for the Guinguette des retrouvailles.

With the group Epsilon and Bruno Djarane, the popular trumpet player.

Free admission.
Refreshment bar and snacks on site.

Please note: sanitary pass required.

Everyone is welcome.