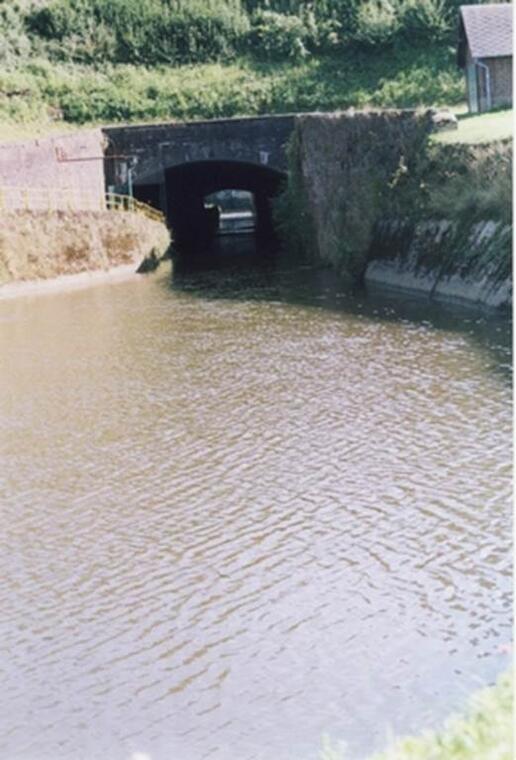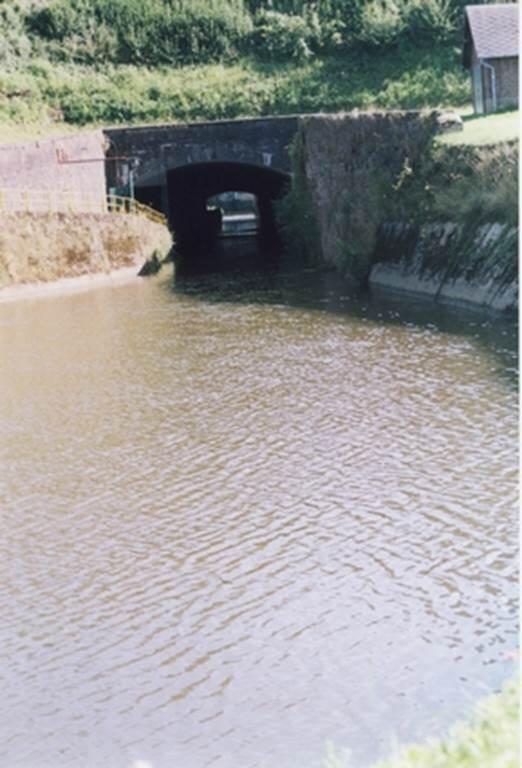 More information:

The underground measure 224.50 meters. It includes several outdoor waiting areas

The vault measures 7.92 m high and has a main radius of 8.85 m. It is build with stone and brick.

The input and output are equipped with lights and signs.

The underground is equipped with a sensor and a monitoring guided.