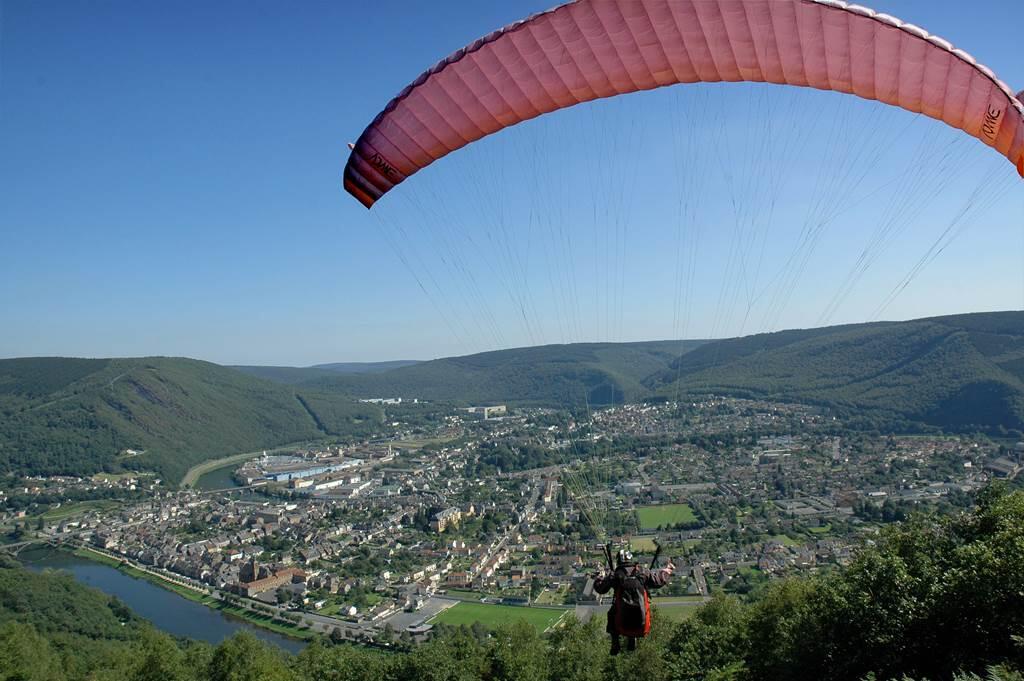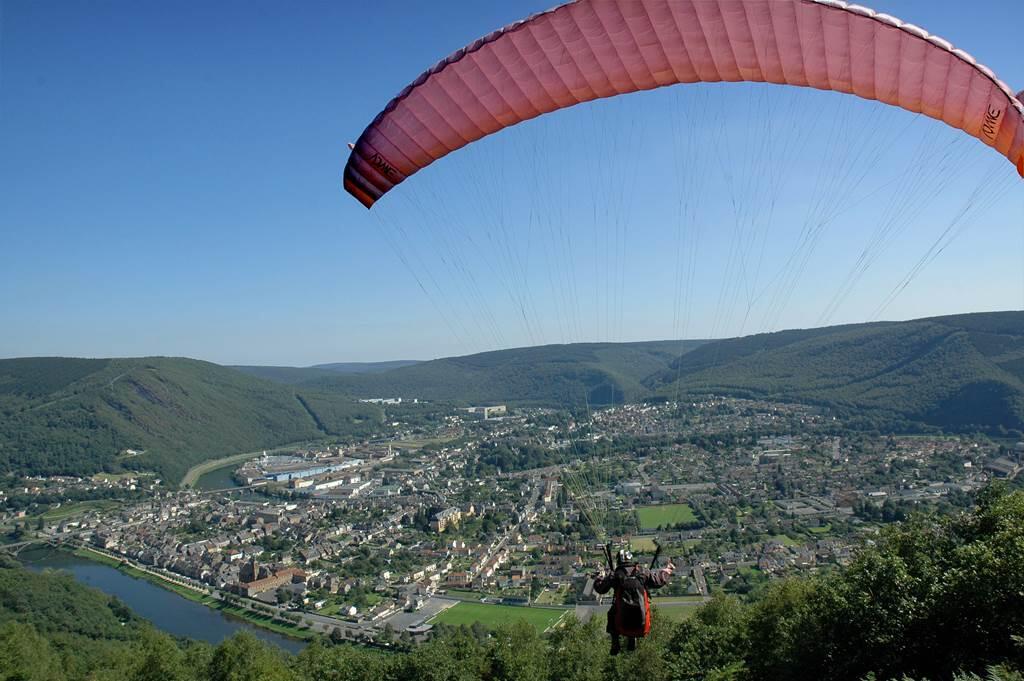 Point de vue du parapente
1369007121 -
in Revin
This landscape is worth. It is accessible by:

- On foot: for hikers you have to borrowed the George Sand track (8 km) to reach this point of view. It takes about 1 to 1:30.
or
- By road: halfway between Rocroi-Fumay (D 8051) at the "place de l'Argentine' .  It takes about 30/45 minutes.

The lucky ones will also attend the launch of paragliders.